Motorcycle Gasifiers
Motorcyle Gasifiers may not be the most practical transport but a few have been converted over the years.
A BMW R75 fitted with a gasifier
1942 Gazo Casti Motorcycle Gasifiers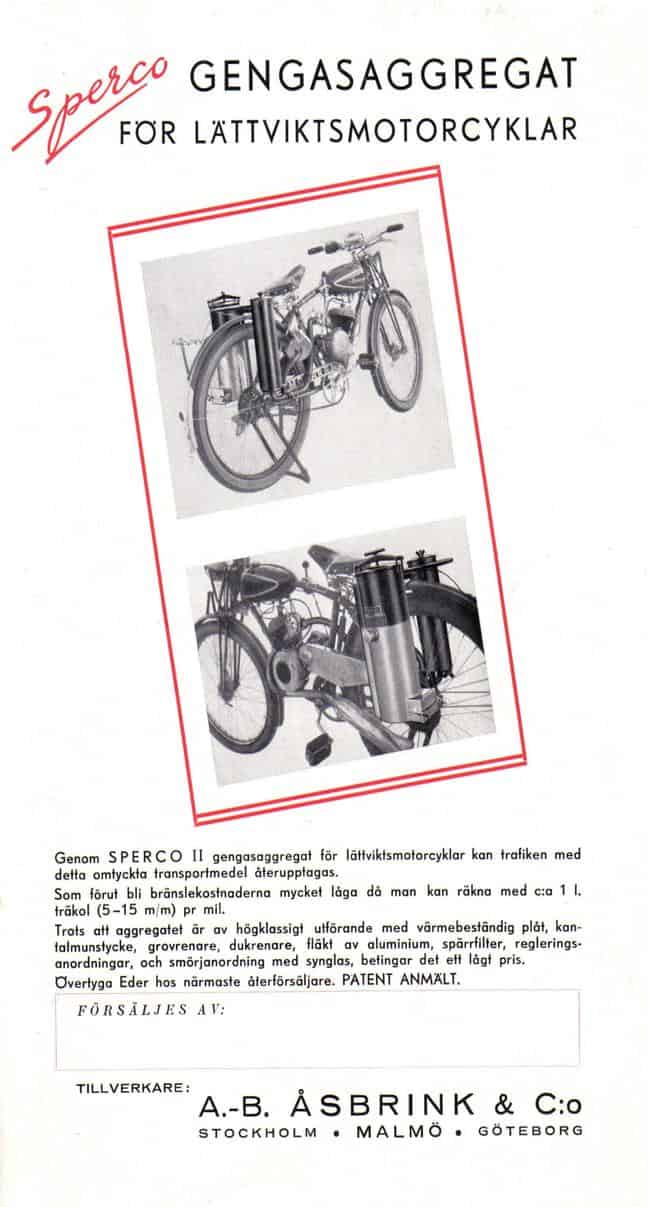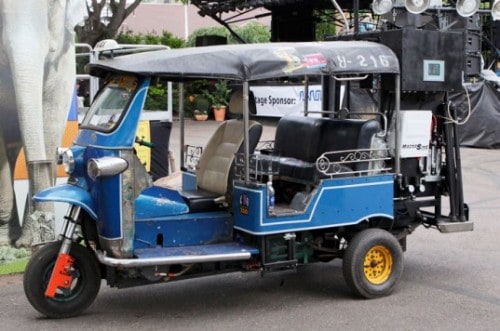 The Denver zoo plans to use 1.5 million pounds of animal crap and waste each year in gasifier systems. They plan to recycle all animal droppings and 90% of the solid waste produced by visitors and employees.